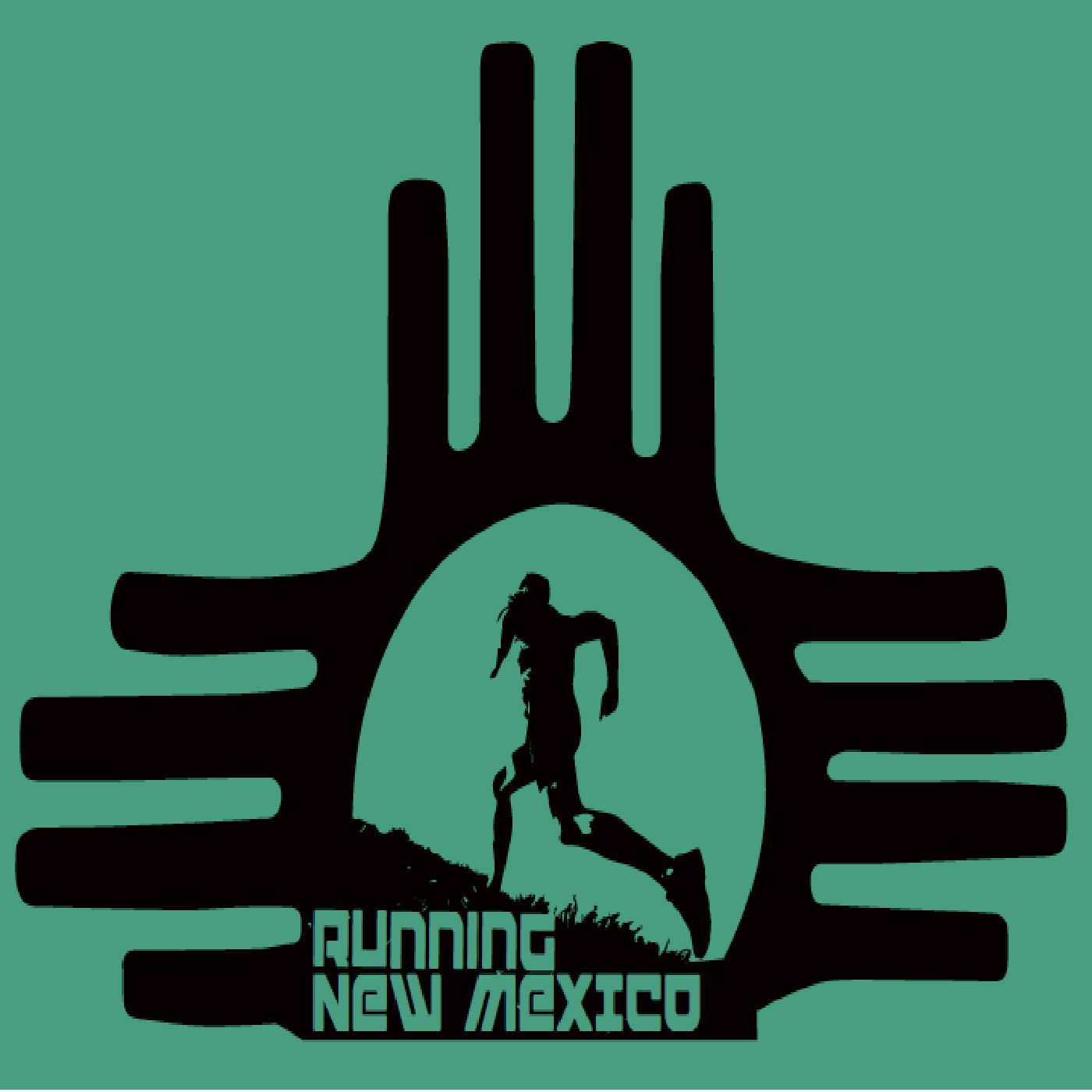 This week I had the honor to speak with Clancy Devery. His short career at UNM led to some life long friends, including my dad. He is a runner I've known for my whole life and have heard so many stories about, so it was great to finally hear them from his mouth.
He talks about his first race as a kid, getting into running in middle school, and eventually becoming the high school record holder in the marathon with a 2:23:05.
We get into some of his time at UNM, leaving and training again in Oregon. He crossed paths with many of the elite runners of his time and talks about the workouts that helped him improve. He also talks about his career ending knee injury and having to reinvent himself after. It was great to hear his story and I hope you enjoy it as much as I did.
We have a long way to go, but things are looking hopeful. Stay safe, be kind, and as always, keep running, New Mexico.
Play Now